Daphne Greer
Daphne Greer is the author of Maxed Out, a 2013 YALSA Quick Picks nominee, and Jacob's Landing, which was a 2016 Hackmatack and 2016 Silver Birch finalist and was on the Best Books for Kids & Teens list from the Canadian Children's Book Centre. Daphne lives in Newport, Nova Scotia. For more information, visit www.daphnegreer.com.
Books by Daphne Greer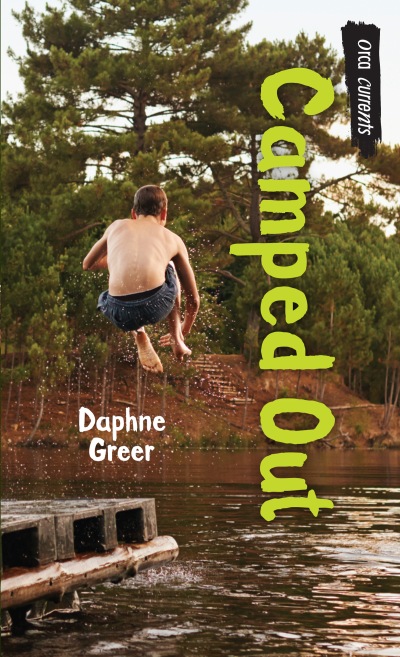 In this high-interest novel for middle readers, Max can only go to summer camp if he takes his autistic brother with him.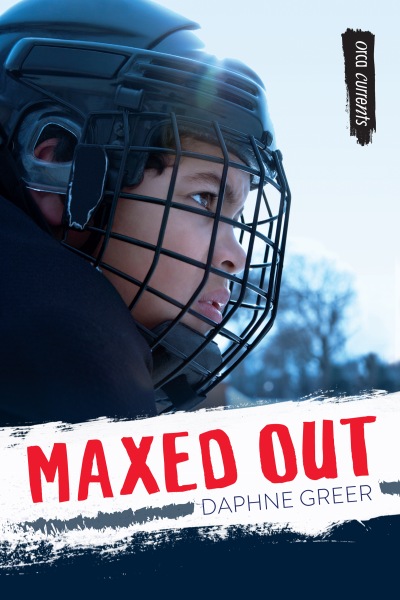 In this high-interest accessible novel for middle readers, after his dad dies, twelve-year-old Max struggles to balance playing hockey with supporting his grieving mother and a brother who is autistic.