Zuzana Sermer
Zuzana Sermer was born in the small town of Humenné in what is now Slovakia. She and Arthur Sermer married in July 1945 and lived under a Communist regime in Bratislava, Czechoslovakia for the next twenty-three years. They raised four children there, but fled to Canada when the Soviets occupied the country in August 1968. Now a widow, Zuzana lives in Toronto, where she paints and enjoys life in Canada surrounded by her large extended family.
Books by Zuzana Sermer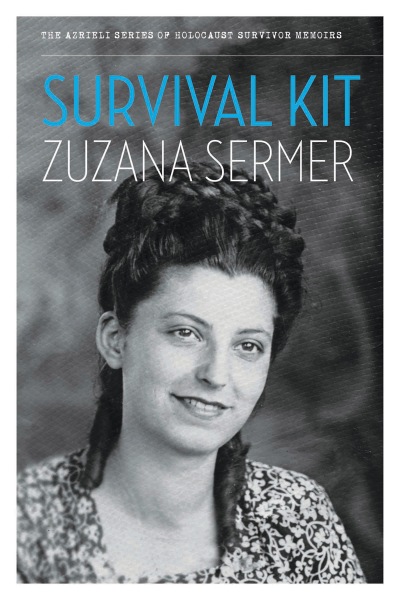 Survival Kit is both Sermer's thoughtful reflections on the miracles of her survival and a testament to the power of courage, love and determination.