Lori Weber
Lori Weber is the author of many books for young readers, including Klepto, If You Live Like Me and Tattoo Heaven. Her acclaimed novel Lightning Lou (2016) was shortlisted for the QWF Prize for Children's and Young Adult Literature. Weber lives in Montreal, Quebec, where she teaches English and creative writing at John Abbott College.
Books by Lori Weber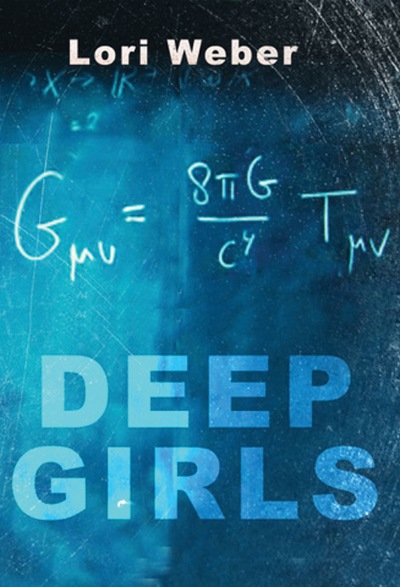 Short stories about girls and young women who, approaching adulthood, see their parents for the complex, flawed and vulnerable people they are.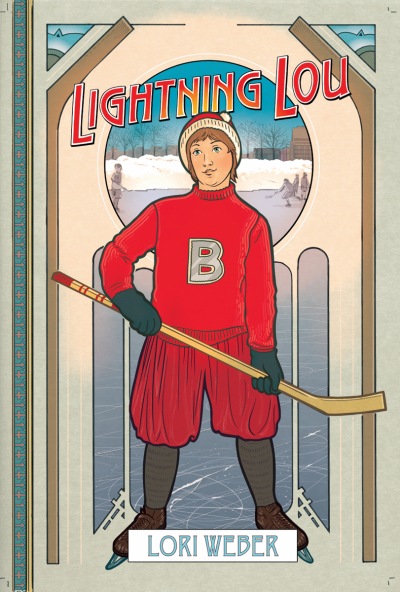 When the coach of a World War I-era girls' hockey team comes to town looking for a new star player, Lou masquerades as a girl to try to achieve his dream of stardom.