José Barreiro
José Barreiro currently serves as assistant director for history and culture research and also directs the Office for Latin America at the Smithsonian National Museum of the American Indian. A member of the Taino Nation of the Antilles, Dr. Barreiro, a pioneering figure in Native American journalism and publishing, was an early editor and contributor at Akwesasne Notes (1976–1984). He and John Mohawk founded the Indigenous Peoples Network.
Books by José Barreiro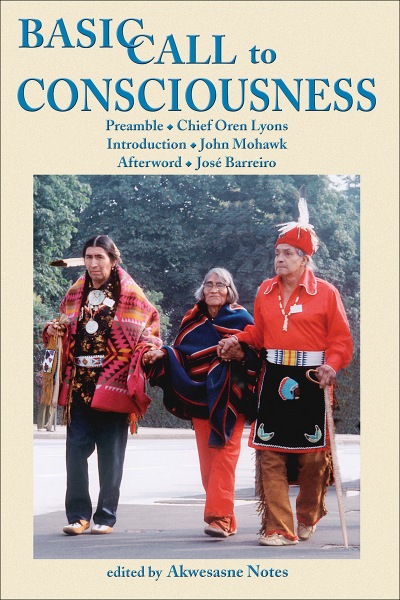 Contains a philosophy embodied by Indigenous nations going back thousands of years that sustains natural world spiritual traditions.