Ausma Zehanat Khan
Ausma Zehanat Khan is the author of the Khattak/Getty mystery series, which has been optioned for television. A British-born Canadian, she is a former adjunct law professor and the former editor-in-chief of Muslim Girl magazine. She lives in Colorado with her husband.
Books by Ausma Zehanat Khan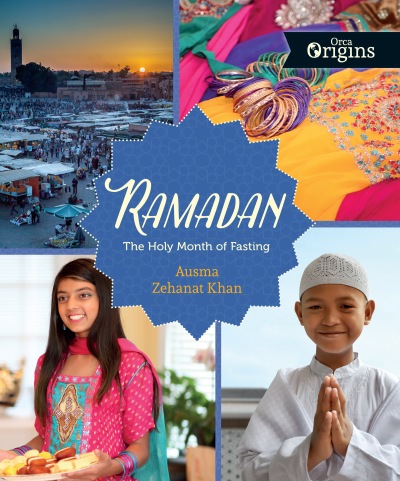 Part of the nonfiction Orca Origins series for middle readers. Illustrated with color photographs, this book examines the origins and traditions of the Muslim holy month of Ramadan.