Joseph Bruchac
Joseph Bruchac is an award-winning Abenaki author of more than 120 books for children and adults, including the critically acclaimed, bestselling Keepers of the Earth series.
Books by Joseph Bruchac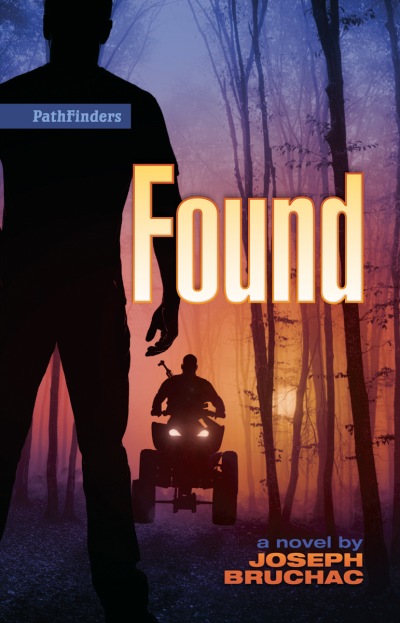 Nick, a teenage Native American survival expert, needs to avoid being found by the outlaws in relentless pursuit of him. Can he stay safe until the odds are in his favor?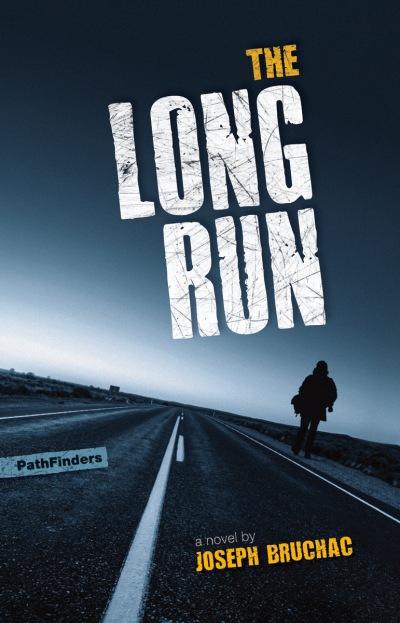 A fast-paced teen novel that addresses bullying and the risks runaway teens face.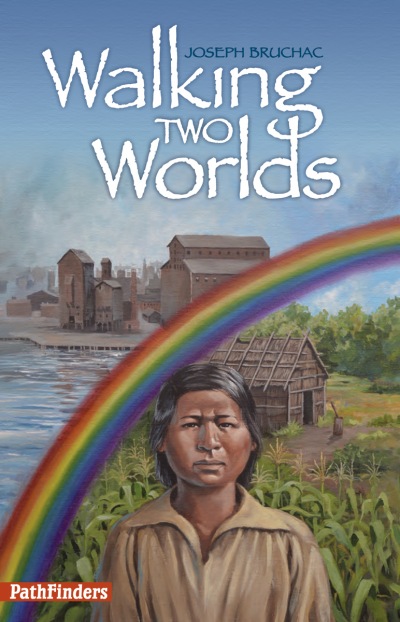 A historical fiction based on the early education of Seneca leader Ely Parker.