Sara Leach
Sara Leach is a writer and teacher-librarian in Whistler, British Columbia. She loves hiking the nearby alpine trails with her husband and two children. Fortunately, they have never been stranded in any mountain huts, although they have endured many rainy days.
Books by Sara Leach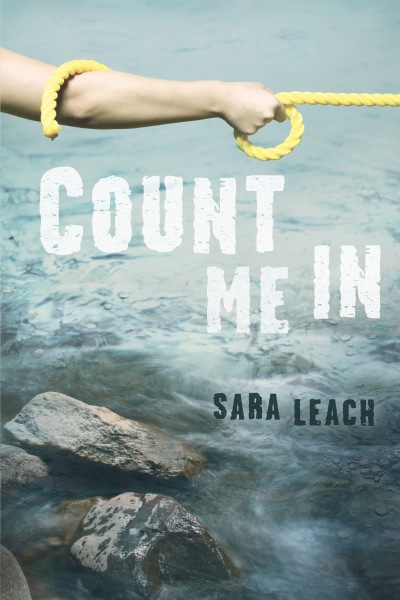 In order to survive on a hiking trip to a remote BC lake, Tabitha must face danger, adversity and her cousin Ashley's hatred.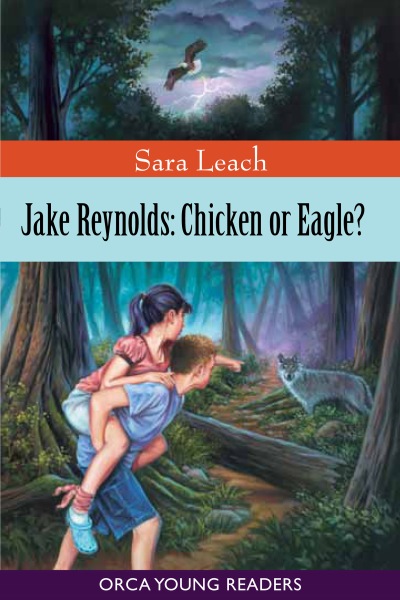 Jake dreams of being a superhero, but he's not exactly brave, especially when it comes to the wolves on the island where he and his family are staying.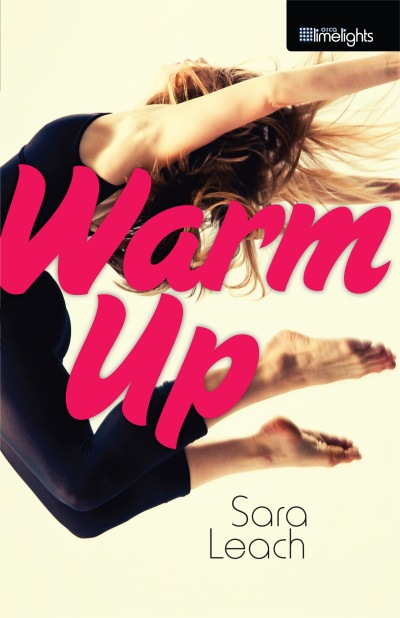 Jasmine's dance team is falling apart just before a competition, and it's up to Jasmine to figure out a way to bring the team together.