Mary Labatt
Mary Labatt breeds collies with her daughter, Elizabeth. She has written two series of books about dogs, Dog Detective Sam and Puppy Sam. Mary lives and writes in Port Rowan, Ontario.
Books by Mary Labatt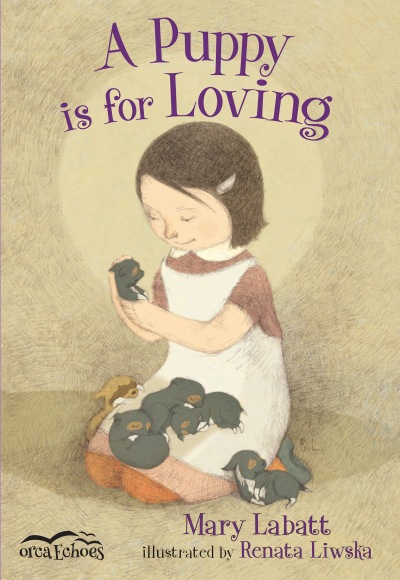 Elizabeth spends a summer with her grandmother preparing for the birth of puppies, caring for them, and finding just the right home for each.