Glen Huser
Glen Huser's novels for young readers have been highly praised and have won a number of awards, such as the Mr. Christie's Silver Award, the Governor General's Award and the R. Ross Annett Award. For more information, visit www.glenhuser.com.
Books by Glen Huser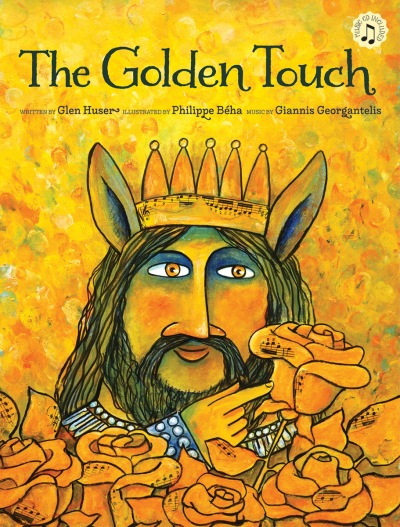 A beautiful picture book with a CD of the opera based on the Greek myth of King Midas, who turns everything he touches to gold. Celebrated actor Terry Jones narrates the story on the CD.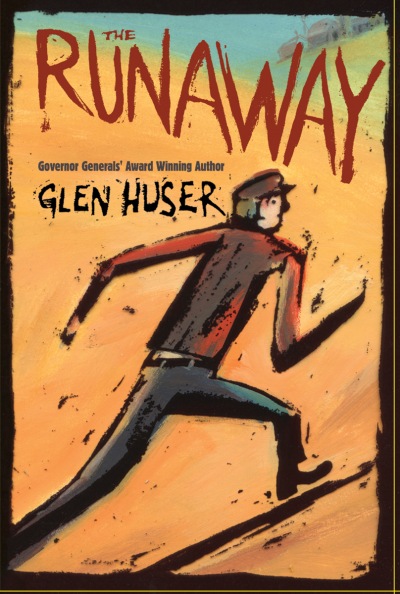 This funny and endearing novel by award-winning novelist Glen Huser will make an absorbing read for fourteen- and fifteen-year-olds, boys and girls alike.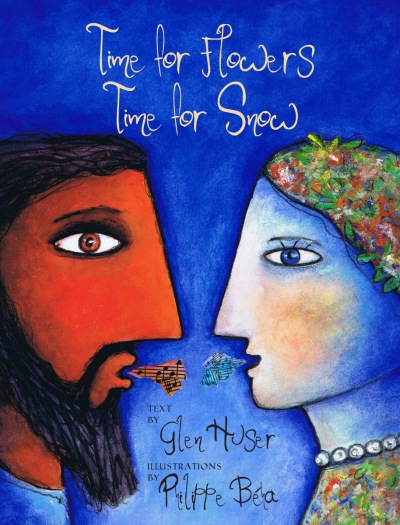 The lyrics and narrative of an opera retelling the Greek myth of Demeter and Persephone.