Shane Arbuthnott
Shane Arbuthnott's debut novel, Dominion, was nominated for multiple awards, including the Kobo Emerging Writer Prize. That novel's sequel, Terra Nova, published in 2018, also received great critical acclaim. His short fiction has appeared in On Spec and Open Spaces. Shane grew up in Saskatoon, Saskatchewan, and now lives in Regina with his family.
Books by Shane Arbuthnott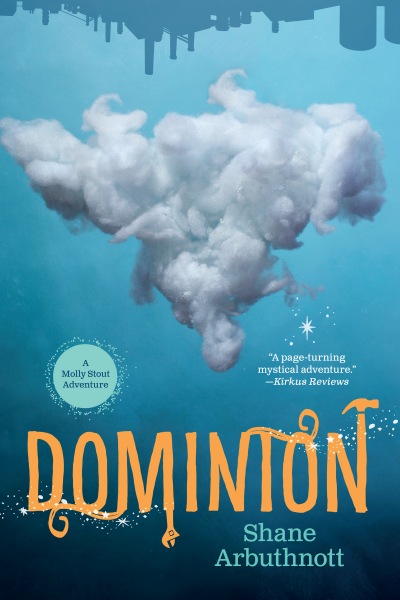 In this fantasy novel for middle-grade readers, Molly works with her family, collecting spirits on an airship. When she captures a spirit that can speak, she begins to think that everything she has been taught may be a lie.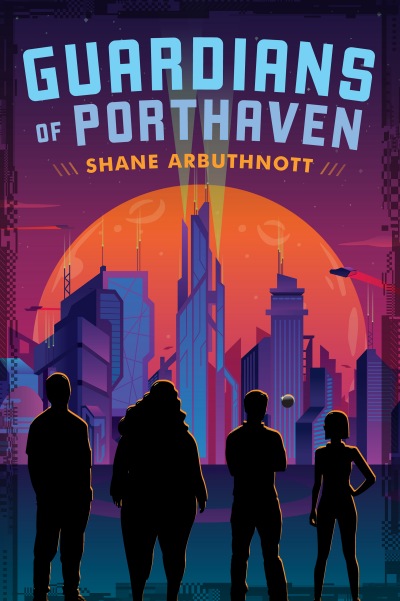 In this science-fiction novel for middle readers, just as fifteen-year-old Malcolm prepares to take on the traditional role of Guardian of his city, he learns some shocking truths about his family.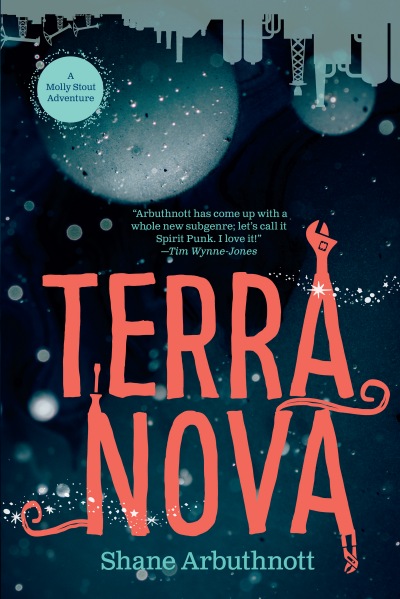 Molly has been fighting to free the spirits, but she fears her rebellion is only putting people and spirits in danger in this novel for middle readers.