Alice Walsh
Alice Walsh writes fiction and nonfiction for children and adults. A number of her books have been listed as Best Books for Children and Teens in Canada. Alice studied early childhood education, has an MA in English and has worked as a preschool teacher and creative writing instructor. Alice grew up in Newfoundland and currently lives in Nova Scotia.
Books by Alice Walsh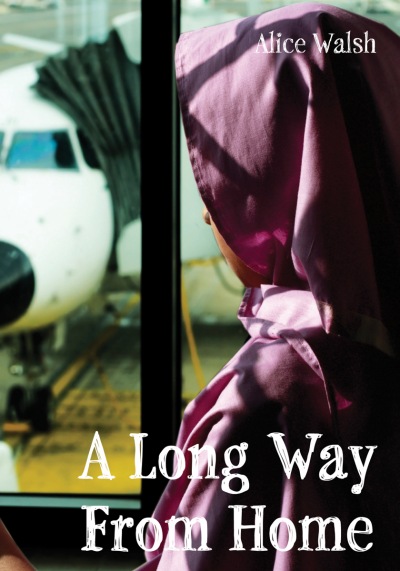 Thirteen-year-old Rabia and her family have fled Afghanistan and are on their way to America on the morning of 9/11, and when their plane is diverted to Newfoundland, their future is called into question.