Pat Skene
Pat Skene retired from the world of banking to find her voice. She is an Indigenous author of seven books for children, including What a Hippopota-Mess!, Rhyme Stones and Monster Lunch in the Orca Echo line. Pat is a regular contributor to the Oakville News and is currently working on her memoir. She lives in Oakville, Ontario.
Books by Pat Skene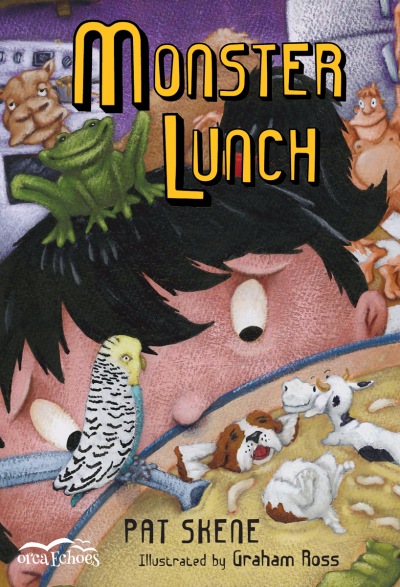 Yummy, yucky, messy and hot rhyming stories and fascinating facts about food.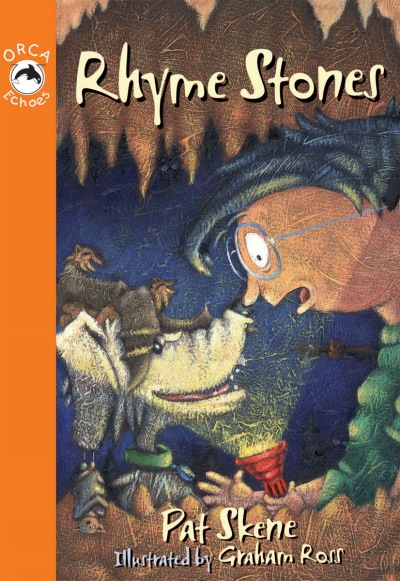 This mixture of long poems, short poems, interviews and collections of facts is funny, engaging and informative: something for everyone.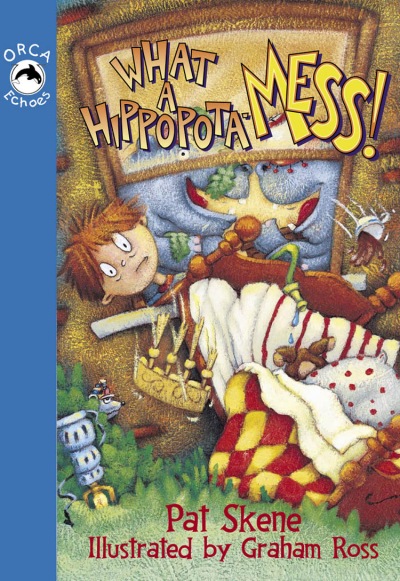 Playful poems about animals are combined with funny informative interviews and lists if facts.