William Tannenzapf
William Tannenzapf was born in Stanisławów, Poland in 1911 and his daughter, Renate, was born in the midst of occupation in March 1941. After the war, the family made their way to a Displaced Persons camp in Germany before they immigrated to Canada in 1948. The Tannenzapfs first lived in Montreal and then moved to Hamilton, where William Tannenzapf worked for the Westinghouse Electric Company, inventing several new technologies.
Books by William Tannenzapf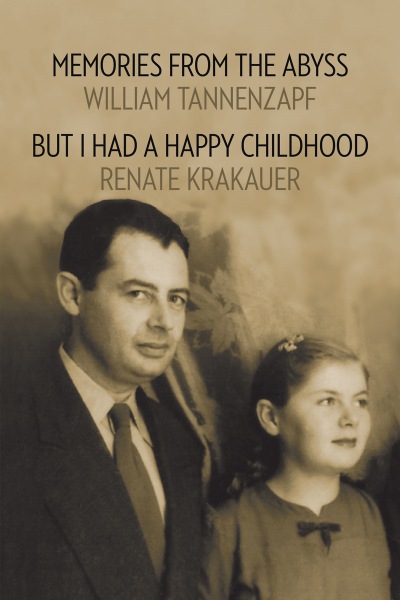 This gripping volume offers the reader the rare opportunity to read survival stories from two members of the same family.