Kathy Stinson
Kathy Stinson has published more than 30 titles – picture books, young adult novels, historical fiction, short stories, biography, and other nonfiction. Mother, stepmother, and grandmother, CNIB and CODE volunteer and member of CANSCAIP and TWUC. Kathy is the author the 101 Ways to Dance, Canadian Library Association YA Book of the Year – nominee (2006), and Highway of Heroes, 2012 Silver Birch nominee. Kathy lives in Rockwood, Ontario with her partner, Peter Carver.
Books by Kathy Stinson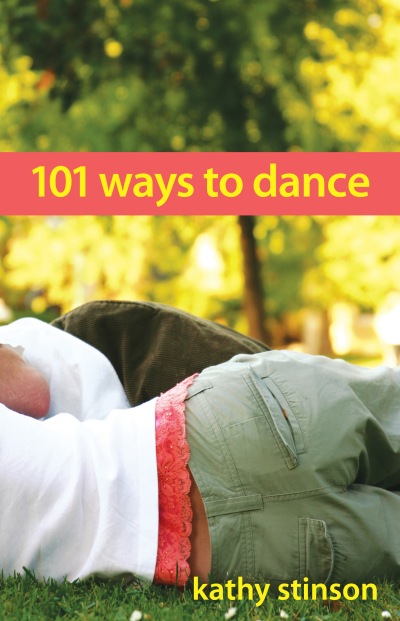 Teens tango with seduction in this red-hot YA release!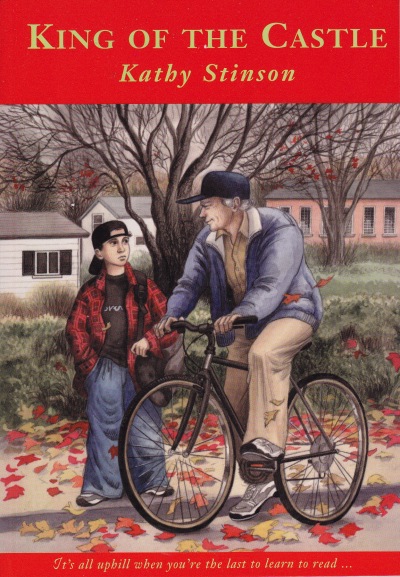 Mr. Elliot has a secretóhe can't read.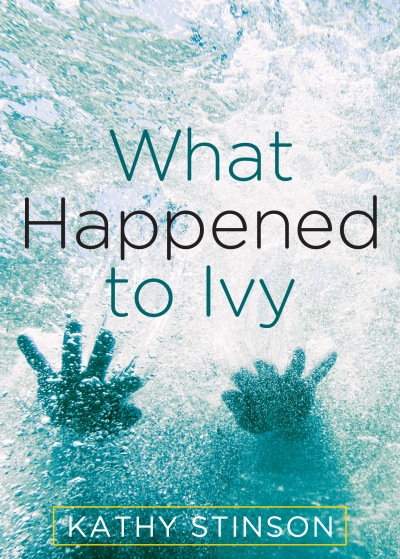 In David's family, life revolves around his disabled younger sister Ivy. David's feelings for her veer between love and resentment, patience and exasperation, until an accident forces him to confront his own guilt, the meaning of mercy, and what can be forgiven.