Gwethalyn Graham
Gwethalyn Grahamwas born January 18, 1913 in Toronto, Ontario. At the age of 25, in 1938, she won her first Governor General's Literary Award for Fiction for her novel Swiss Sonata. After Earth and High Heaven, Graham wrote for Saturday Night, Chatelaine, and for film and television, and completed a collection of letters with Solange Chaput Roland titled Dear Enemies (1963). Graham died in 1965.
Books by Gwethalyn Graham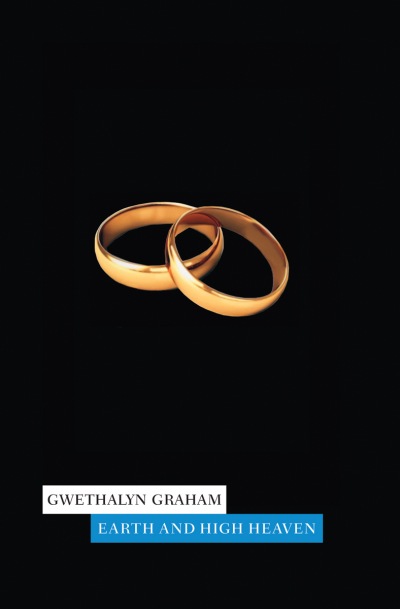 What happens when Erika Drake, protestant and of a wealthy family, falls in love with Marc Reiser, a young Jewish lawyer in anti-Semitic Montreal in 1944, set against the backdrop of the Second World War.