Annie Wasserman
Annie Wasserman was born in 1932 in Kolomyja, Poland. After the war, she moved with her family to Romania, Prague and then Paraguay. In 1949, she immigrated to Canada, where she completed a bachelor's degree at the University of Toronto, married Leslie Mezei and had two children. Annie passed away in Toronto in 1977.
Books by Annie Wasserman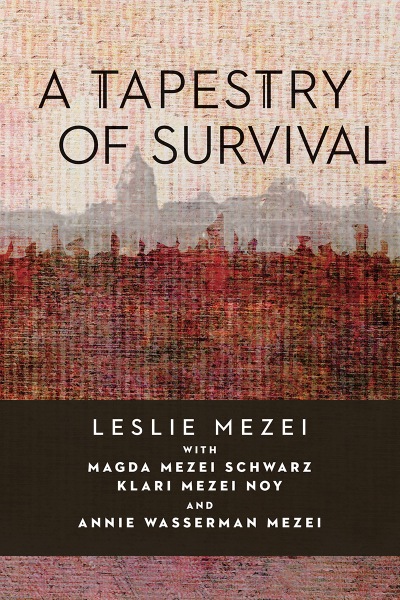 A moving, true story, told in four separate parts with four different authors, each telling a piece of the tale of a harrowing journey to freedom.