Elaine Wagner
Elaine J. Wagner is Ojibwe and was born in Manitoba. Elaine worked for many First Nations organizations before she retired and started writing. Elaine lives in Kelowna, British Columbia.
Books by Elaine Wagner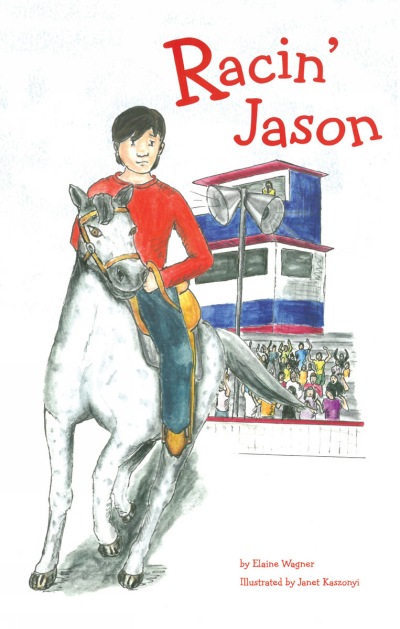 An uplifting tale of one orphan boy's unwavering faith in the abandoned Appaloosa colt that he raises and transforms into a racehorse.