Kitty Salsberg
Kitty Salsberg and Ellen Foster were born in Budapest, Hungary, in 1932 and 1935, respectively. Orphaned after the war, Kitty and Ellen immigrated to Canada in 1948 through the Canadian Jewish Congress's War Orphans Project. Kitty graduated from teachers' college in 1954 and enjoyed a long and fulfilling career. Ellen moved to Los Angeles in 1952, where she raised a family.
Books by Kitty Salsberg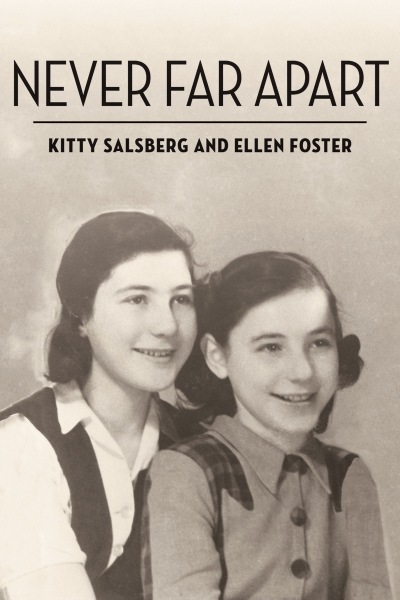 Kati and her younger sister, Ilonka, arrive in Canada with painful memories from the Holocaust, which has taken both of their parents.