Stéphane Jorisch
Stéphane Jorisch has won many awards, including the Governor General's Award and the Ruth Schwartz Children's Book Award. He illustrated The Riddlemaster for Tradewind Books. Stéphane was born in Brussels and now lives in Montréal.
Books by Stéphane Jorisch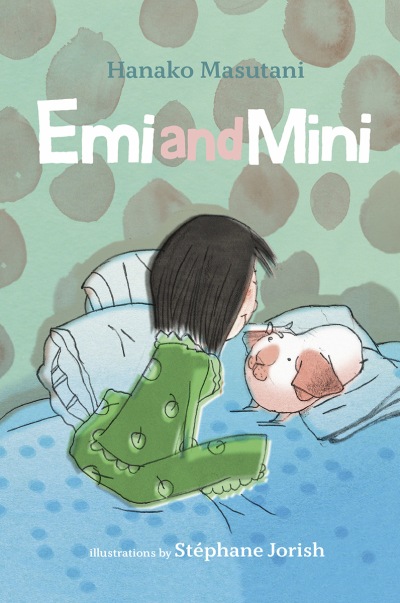 Emi gets a new pet hamster and learns how to care for her.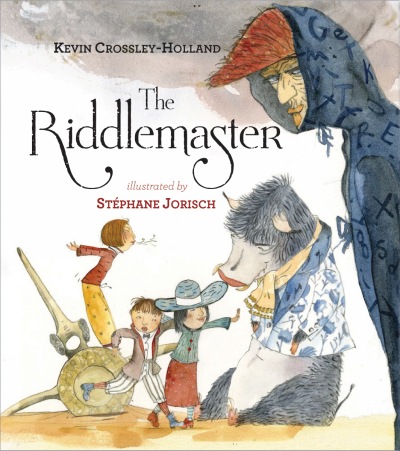 A riddle book with a surprise ending.