Sylvia Maultash Warsh
Sylvia Maultash Warsh is the author of the Dr. Rebecca Temple mystery series set in 1979 Toronto. The first book, To Die in Spring, was nominated for an Arthur Ellis Award in 2001; the second, Find Me Again, won an Edgar Award in 2004; the third, Season of Iron, was shortlisted for a ReLit Award in 2007. Sylvia lives in Toronto with her family. For more information, visit www.sylviawarsh.com.
Books by Sylvia Maultash Warsh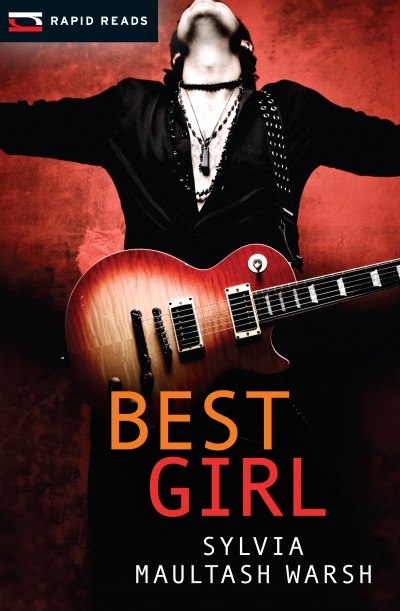 A young aspiring musician's life is turned upside down when she begins to learn the truth about her long-dead parents.