Ann Walsh
Ann Walsh is the author of several novels for young readers, including Horse Power and Flower Power in the Orca Currents line. She also writes poetry, short stories and articles for adults. Ann's work has appeared in Canadian Living, been heard on CBC and printed in journals and magazines around the world. She lives in Victoria, British Columbia.
Books by Ann Walsh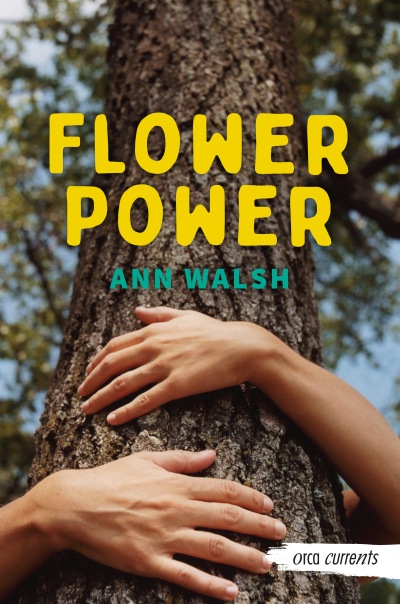 In this high-interest accessible novel for middle-grade readers, Callie's mother has chained herself to a tree.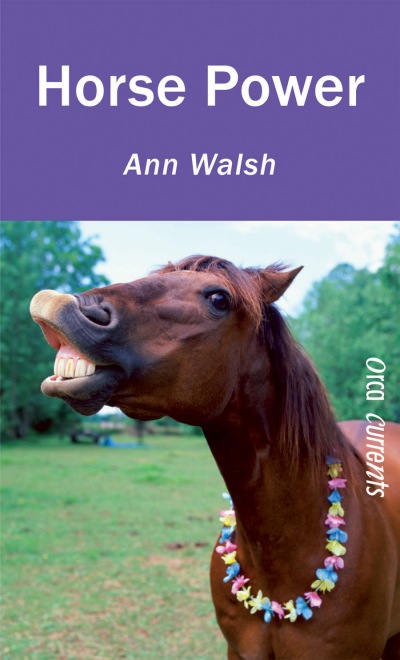 Callie and her family protest a rural elementary school closure.