Carole Carpenter
Carole Carpenter established the world's first Children's Studies program in 2006 at York University in Toronto. The program aims to teach people how to listen to children, to learn from them and to work in their best interests. Carole continues as a professor and coordinator of the pioneering program in Toronto, where she makes her home.
Books by Carole Carpenter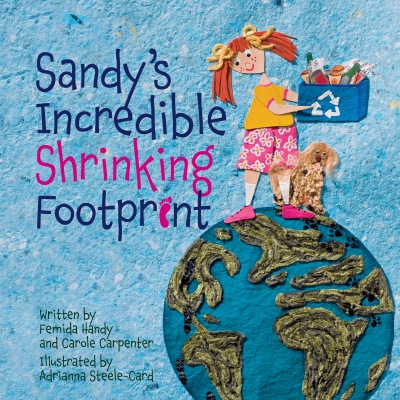 A young girl learns that her footprint is more than the mark she leaves in the sand in this eco-conscious picture book for budding young environmentalists.