Gisela Tobien Sherman
Gisela Sherman is an actor and a writer. She has written several children's books, including Grave Danger and King of the Class. She is a contributor to The Globe and Mail and other newspapers. She lives in Dundas, Ontario.
Books by Gisela Tobien Sherman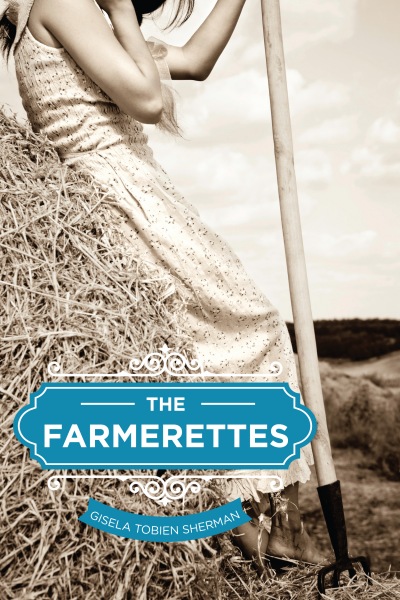 Six girls just out of high school spend the summer of 1943 on a farm, doing the work of the men who are off fighting the war in Europe. We follow the stories of Helene, Peggy, Binxie, Isabel, Jean, and the mysterious "X." Friendship, romance, hardship, and heartbreak shape their summer, all against the backdrop of the Second World War.