Irene Morck
Irene Morck is an accomplished author and trail-rider. Her first book with Orca, Tough Trails is based on many of her adventures riding in the Rocky Mountains. Irene lives on a farm with ten mules, one horse and her husband.
Books by Irene Morck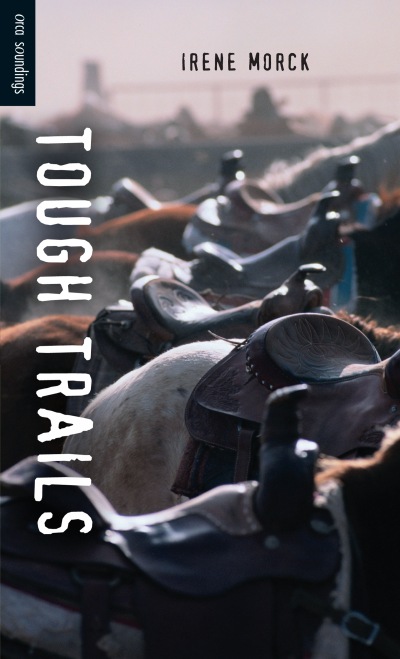 Ambrose buys an old, infirm horse to work the mountains. When a storm comes, the horse leads a young boy to safety.