Daniel Goodwin
Daniel Goodwin is the author of two previous novels – Sons and Fathers and The Art of Being Lewis – and the award-winning poetry collection Catullus's Soldiers. He lives in Ottawa with his wife Kara and their lovely, rambunctious children.
Books by Daniel Goodwin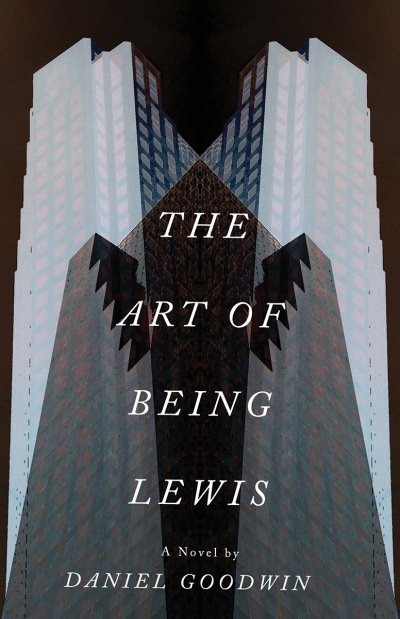 One man's struggle to reconcile his past with his present.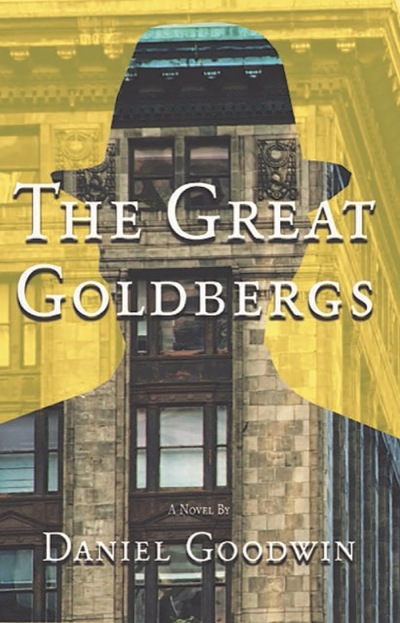 When working-class Sean McFall is ushered into the dazzling world of the wealthy Goldberg family, he slowly uncovers the dark secrets underlying their shining lives and learns how far he's willing to go for wealth and acceptance, and for love.