Jennifer Katz
Jennifer Katz, PhD, taught for 16 years in diverse classrooms from K to 12, including special education and inclusive classrooms in Winnipeg and Vancouver. She has also served as a resource teacher and counsellor. Her work as an advocate of inclusive education has spanned several countries, provinces, and territories, and multiple audiences, including students, parents, teachers, educational leaders, and curriculum and policy development ministries. Dr. Katz received the MCEC Outstanding Achievement Award for Leadership, 2016. She now serves as an Assistant Professor of Inclusive Education at the University of British Columbia.
Books by Jennifer Katz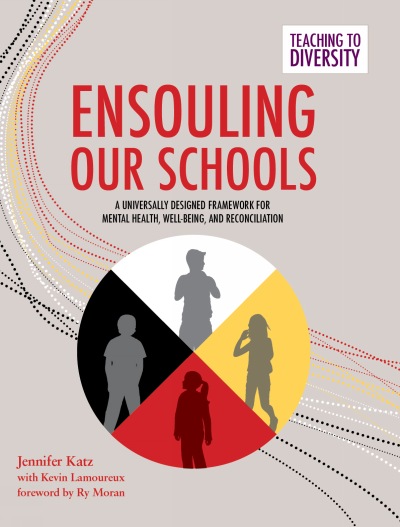 In Ensouling Our Schools, author Jennifer Katz weaves together methods of creating schools that engender mental, spiritual, and emotional health while developing intellectual thought and critical analysis.