Yolanda Ridge
Yolanda Ridge is the author of the middle-grade novel Inside Hudson Pickle and the juvenile nonfiction title CRISPR: A Powerful Way to Change DNA, both of which were Junior Library Guild Gold Standard Selections. She has also written two environment-themed novels for Orca Young Readers line, Trouble in the Trees and Road Block. She has a master of science degree and is adept at making complex concepts understandable—a skill she uses in her writing, teaching and author visits. She lives in Rossland, British Columbia.
Books by Yolanda Ridge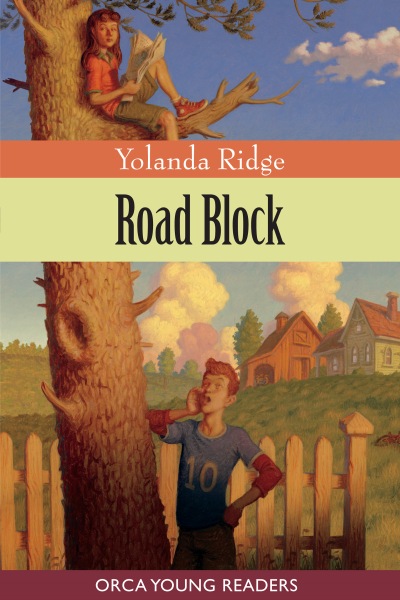 Bree tries to stop a highway development in rural Ontario, but her own family stands in her way.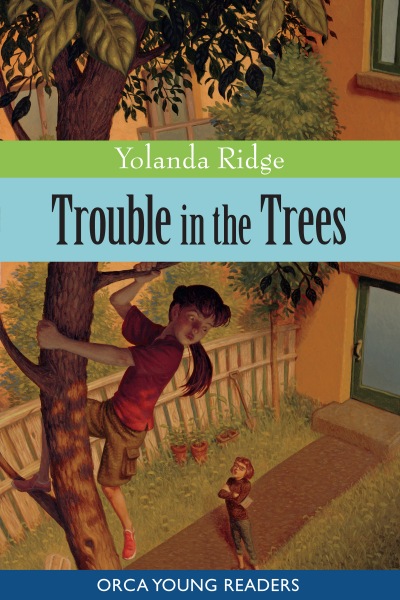 When tree-climbing is banned at her townhouse complex, Bree assumes a new role in her community: activist and advocate.