Lisa J. Lawrence
Lisa J. Lawrence grew up as a free-range kid in small towns in British Columbia and Alberta. She currently works as a writer and Spanish teacher in Edmonton, Alberta, where she lives with her husband and three children. Her first novel, Rodent, was nominated for numerous awards.
Books by Lisa J. Lawrence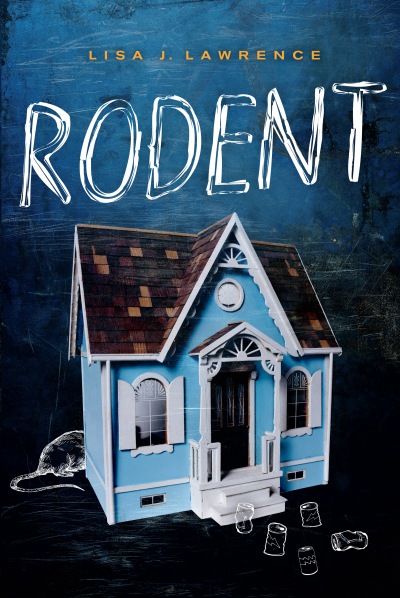 In this novel for teens, Isabelle knows all about shouldering responsibility: she looks after her younger siblings because their mother is often drunk or absent. School is a nightmare, but one teacher seems to understand that Isabelle has talent to spare.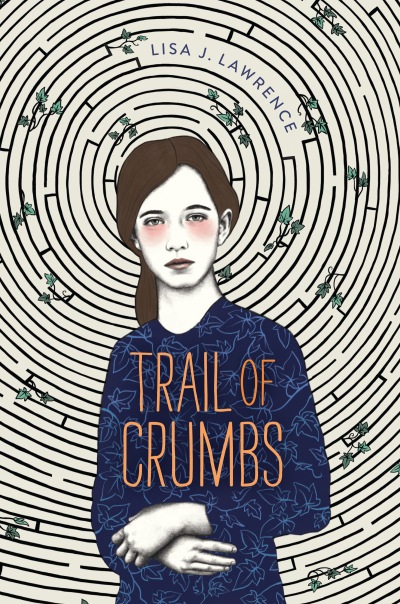 In this young adult novel, Greta and her twin brother are abandoned by their father and stepmother, and Greta struggles with the confusion and shame she feels after being raped.