Karen Rivers
Karen Rivers is the author of fourteen novels, mostly for young adults. Her books have been nominated for a number of awards, including the Sheila A. Egoff Children's Literature Prize and the Silver Birch Award. Karen lives, reads and writes in a yellow house near the beach in Victoria, British Columbia, and can almost always be found online at www.karenrivers.com..
Books by Karen Rivers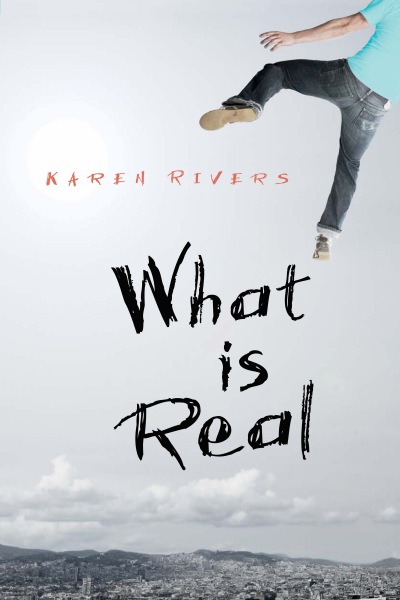 When Dex Pratt returns to his small-town life to care for his wheelchair-bound father, he finds his world turned upside down and goes to extreme measures in order to cope.