Jenny Dwyer
Born and raised in Newfoundland, Jenny Dwyer has been steeped in the region's culture her entire life. An artist and teacher, she has received several local honors for her compelling, hyper-realistic artwork. This is her first illustrated book. She lives in Maddox Cove, Newfoundland and Labrador.
Books by Jenny Dwyer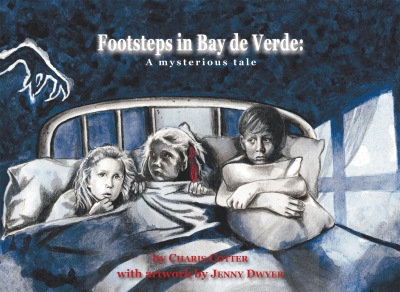 An atmospheric, illustrated storybook about the thrill of listening to ghost stories, and a ghostly goodbye.