Richard Wagamese
Richard Wagamese was a Canadian author and journalist. An Ojibwe from the Wabaseemoong Independent Nations in Northwestern Ontario, he published over fifteen books, some of them posthumously. He was was best known for his 2012 novel, Indian Horse, which won the Burt Award for First Nations, Métis and Inuit Literature in 2013, was a competing title in the 2013 edition of CBC's Canada Reads and was adapted into a 2017 feature length film of the same title, released after his death.
Books by Richard Wagamese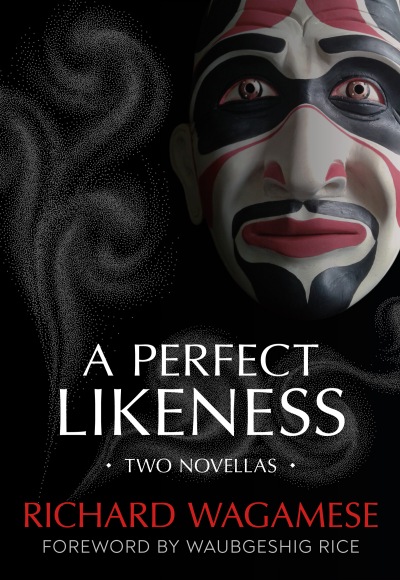 This volume contains two novellas by Richard Wagamese, Him Standing and The Next Sure Thing. Both stories follow the lives of young artists who have dreams for a better future.