Kimberley Veness
Kimberley Veness is a freelance writer and editor who lives in Victoria, British Columbia, with her partner and two children.
Let's Eat is her first book.
Books by Kimberley Veness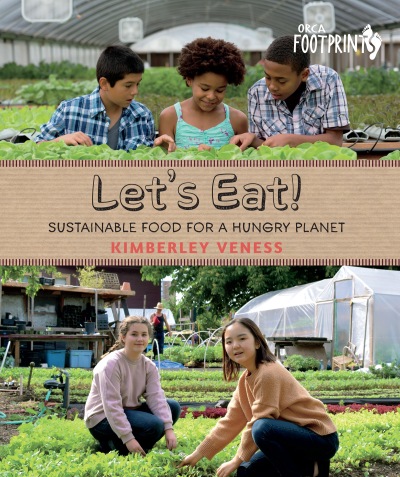 Part of the nonfiction Footprints series for middle readers. Illustrated with many color photographs, this book explores where the food we eat comes from and what the future of farming looks like.