Graham Jackson
Born and raised in Toronto, Ontario, Graham Jackson has been a journalist, a playwright, a researcher for Methuen Publishers, and a writer on male-on-male intimacy from a Jungian perspective. He lives in Toronto where, when not writing, he practices as an analytical psychologist. Learn more at www.grahamjacksonauthor.com.
Books by Graham Jackson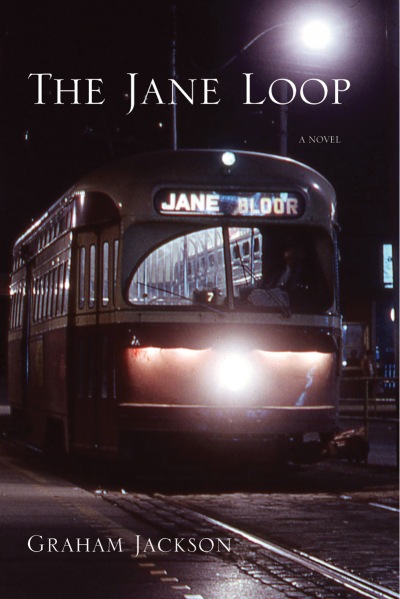 A story of sexual self-discovery by a young man growing up in the Toronto suburbs in the early 1960s.