Bronia Beker
Bronia Beker was born in Kozowa, Poland on December 9, 1920; Joe Beker was born in the same town on April 1, 1913. After the war they married and came to Canada in 1948, where they raised their two daughters, Marilyn and Jeanne. Joe Beker died in 1988; Bronia lives in Toronto.
Books by Bronia Beker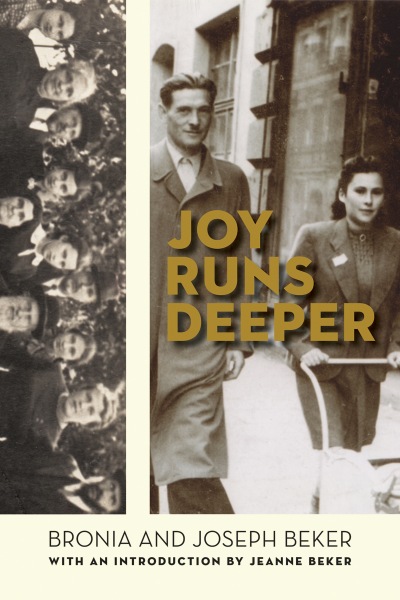 "I kept asking myself, Was all my suffering worth it? Was it worth staying alive? Nobody was left—no family, no friends . . . Then I remembered that I had Josio and thanked God for that. We joined hands and started walking, ready to face the future."