Johnny (Ephroim) Jablon
Johnny (Ephroim) Jablon (né Jan Rothbaum) was born in Krakow, Poland, in 1927. After the war, Johnny spent three years in the Bindermichl DP camp in Austria before immigrating to Montreal as a war orphan. In Montreal, he worked in the garment industry, graduated from Sir George Williams University with a degree in electronics and then co-established Magic Touch TV Sales & Service. In 2018, Johnny is joining the educational tour March of the Living, which will be his first journey back to Poland since his liberation seventy-three years earlier.
Books by Johnny (Ephroim) Jablon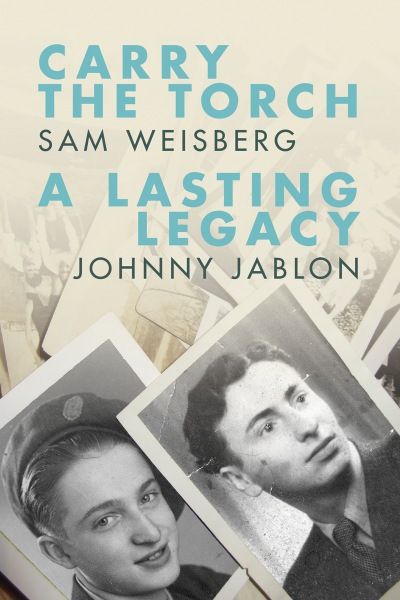 Two stories in one book, this is a powerful memoir of surviving the Holocaust, and should be read by everyone.