Laure Baudot
Laure Baudot is an author and martial artist. With Toronto, Ontario, as her base, she has traveled the world with her adventurous husband and three children. Her work has been published in various literary journals, including The Danforth Review, The Fertile Source, Found Press, and Prairie Fire.
Books by Laure Baudot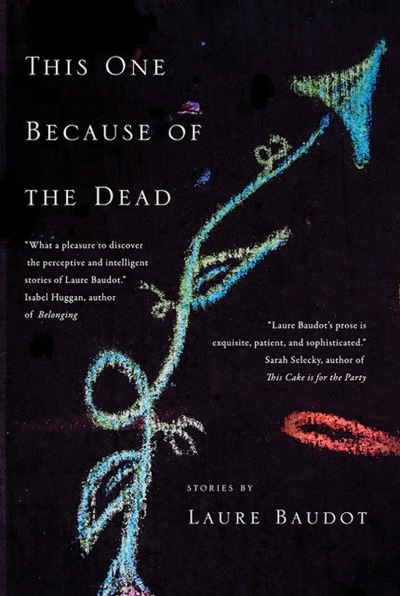 A collection of short stories about the power of what goes unsaid.