KC Adams
KC Adams (she/her/hers) is an award-winning Cree/Ojibway/British Winnipeg-based artist who works in a wide variety of mediums. KC graduated from Concordia University with a Bachelor of Fine Arts, and her work is in many permanent collections both nationally and internationally, including pieces at the National Gallery of Canada. She is a recent recipient of the Winnipeg Arts Council's Making a Mark Award and the Aboriginal Circle of Educators' Trailblazing Award.
Books by KC Adams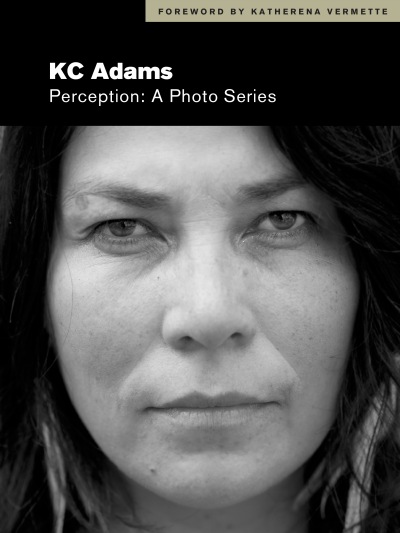 First appearing on billboards, in storefronts, in bus shelters, and projected onto Winnipeg's downtown buildings, KC Adams's Perception photo series is now available in book form. Her stunning photographs confront common stereotypes about First Nation, Inuit and Métis people to illustrate a more contemporary, truthful story.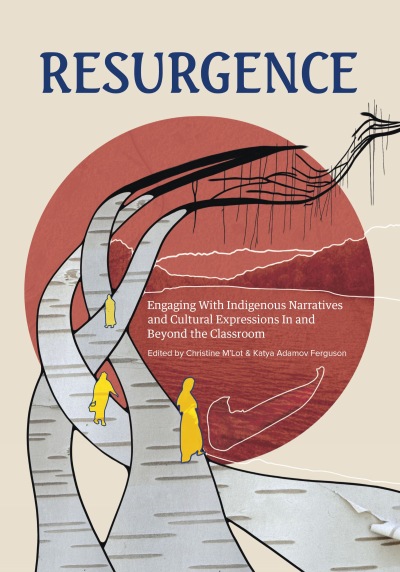 This collection of contemporary poetry, art, and narrative supports K–12 teachers in connecting with Indigenous voices and perspectives, bringing Indigenous works in their classrooms, and creating equitable teaching practices.