Mary Lynch
Mary Lynch has taught in classrooms ranging from JK to 6 for more than 30 years, and has served as a reading support teacher, and literacy teacher and coach. She is an effective speaker, presenting workshops at the school, district, and provincial level, and in the United States. Mary currently writes and devotes her energy to helping teachers experience more fulfillment and joy in their classrooms. Mary lives in St Thomas, Ontario.
Books by Mary Lynch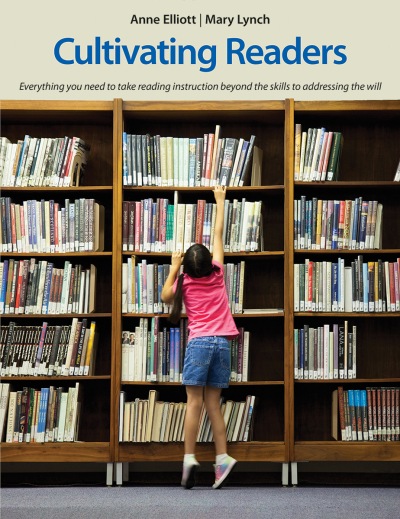 Everything you need to take reading instruction beyond the skills to addressing the will.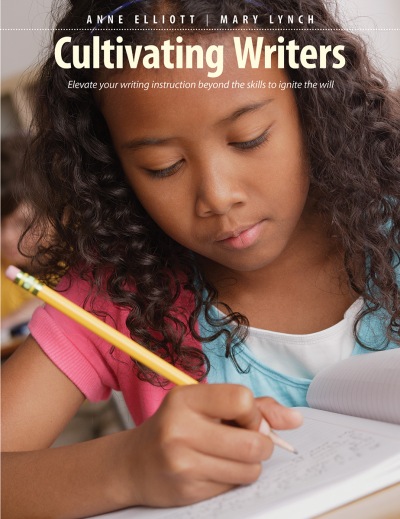 A practical teacher resource that shares strategies and lessons for cultivating the will to write in Grades 3–8.