Maya Rakitova
Maya Rakitova was born in Smolensk, in the Soviet Union, on June 4, 1931. After the war, she attended school in Chernivtsi and Leningrad, graduating in 1954 from the Faculty of Radio and Television. In 1961, she and her husband moved to Warsaw, where she worked at the Radio and Television Project Bureau. Maya, her husband and their youngest daughter immigrated to Montreal in 1981. There, Maya worked at the Canadian Broadcasting Corporation (CBC) for seventeen years. She and her husband live in Montreal.
Books by Maya Rakitova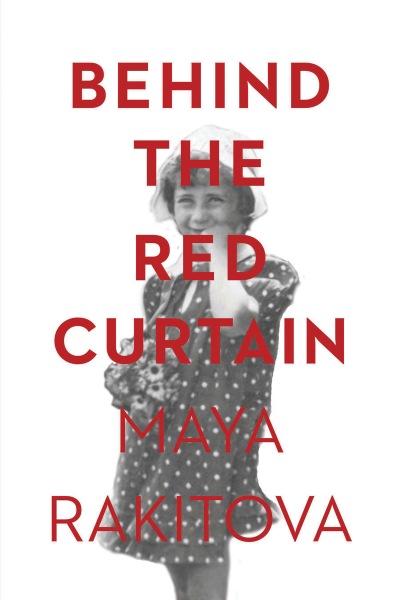 A story of survival and victory over the dual terrors of the Stalinist and Nazi regimes, Behind the Red Curtain is Maya's testament to her mother's love and strong will.