René Goldman
René Goldman was born in Luxembourg on March 25, 1934. After the war, he lived in children's homes in Paris and then pursued his education in Poland. In 1953, René left for Beijing, where he studied Chinese language, literature and history. He graduated from Columbia University department of History and the East Asian Institute, and then accepted a position on the faculty of University of British Columbia, where he taught courses in Chinese history. René Goldman lives with his wife, Terry, in Summerland, British Columbia.
Books by René Goldman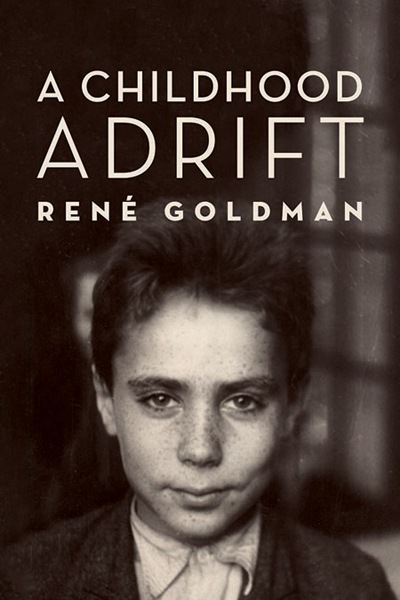 An eloquent personal narrative detailed with historical research and commentary, A Childhood Adrift explores identity, closure, disillusionment and the anguish of silenced emotions.