Andrea Curtis
Andrea Curtis is the award-winning writer of several books for young people and adults, including Into the Blue, about her great-grandfather, a steamboat captain who disappeared on Georgian Bay in the early twentieth century. A graduate of McGill University in Montreal, Quebec, Andrea lives in Toronto, Ontario, with her husband and their two sons. For more information, visit www.andreacurtis.ca.
Books by Andrea Curtis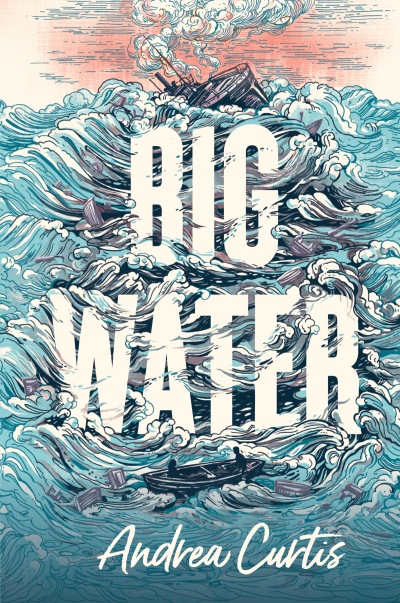 In this historical fiction for teens, Christina and Daniel struggle to survive when the steamship Asia goes down in a violent storm.