Roy Miki
Roy Miki is a poet, writer, and editor. He is the author of Redress: Inside the Japanese Canadian Call for Justice and Surrender, which received the Governor General's Award for Poetry. Roy and Slavia Miki grew up in Winnipeg and moved to Vancouver in the late 1960s shortly after getting married.
Books by Roy Miki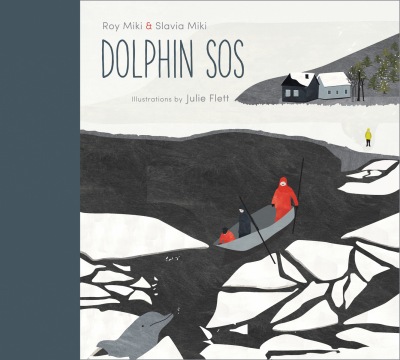 A story about the rescue of trapped dolphins in Newfoundland.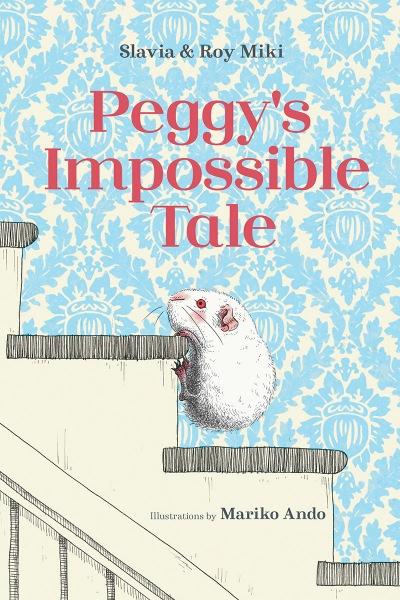 Peggy tells the story of the wonderful life of a guinea pig.