Jessica Boyd
Jessica Boyd has been a creative writer for over 16 years. She loves writing, reading, baking delicious treats for her delightful friends and hanging out with her wonderful daughters and husband. Jessica reviews kid lit titles on her popular blog, Jess Reviews a Book. Jessica grew up in Scarborough, Ontario, but now lives outside of Toronto. She has yet to see a ghost at her house.
Books by Jessica Boyd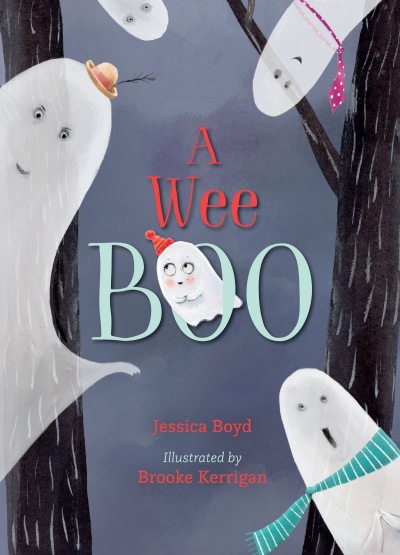 A humorous picture book about a ghost who is too cute to be scary and who realizes that she might have a more important future as an imaginary friend.