Gabrielle Prince
Gabrielle Prince is from the Lake Babine Nation and Nak'azdli Whut'en and belongs to the Lhts'umusyoo (Beaver) Clan. Gabrielle is presently a full-time student at the University of Northern British Columbia, where she is pursuing a bachelor of science degree, majoring in psychology. She is the co-owner of Fireweed Canada Education Inc.
Books by Gabrielle Prince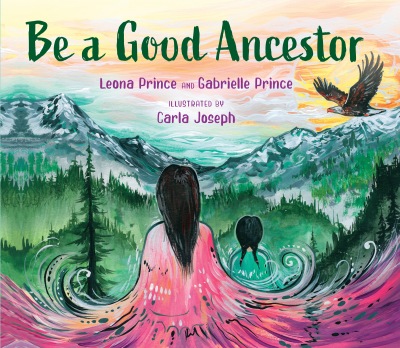 In this beautifully illustrated picture book, a repeated call to action reminds young readers that everything in our world is connected.