Ann Lambert
Ann Lambert has been writing and directing for the stage for thirty-five years. Several of her plays, including The Wall, Parallel Lines, Very Heaven, The Mary Project and Two Short Women have been performed in theatres in Canada, the United States, Europe and Australia. She has been a teacher of English literature at Dawson College for almost twenty-eight years in Montreal, Quebec, where she makes her home.
Books by Ann Lambert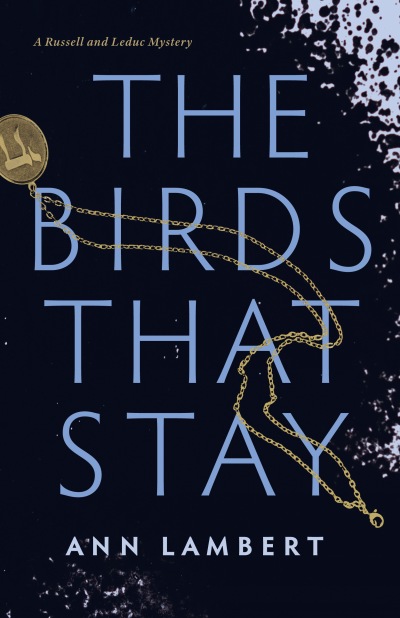 The murder of an older woman proves that the sins of the past are never forgotten, or forgiven.
A howling snowstorm envelops the city, and the body of a young woman is discovered in its wake. The only clue to her identity: a photograph in her pocket with the scribbled phone number of Detective Inspector Romeo Leduc. Meanwhile, Marie Russell is trying to help a student at her college who is the victim of a terrible assault.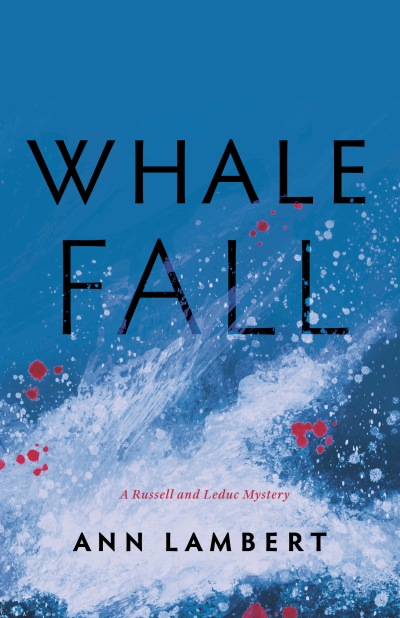 When an environmental protest takes a dark turn, Marie Russell and Detective Inspector Roméo Leduc must abandon their idyllic honeymoon to solve another riveting murder.