Frances Backhouse
Frances Backhouse studied biology in university and worked as a park naturalist and as a biologist before becoming an environmental journalist and author. Her six previous books include Once They Were Hats: In Search of the Mighty Beaver and Children of the Klondike, which won the 2010 City of Victoria Butler Book Prize. She lives in Victoria, British Columbia, with her partner, Mark Zuehlke, who is also a writer. Frances loves exploring the natural world both close to home and far away, especially when those explorations involve tent-camping. If there's a beaver habitat nearby, it's even better.
Books by Frances Backhouse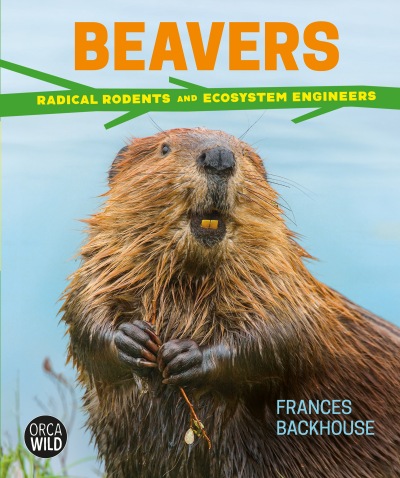 Part of the Orca Wild series, this nonfiction book for middle-grade readers explores the important role beavers play as a keystone species. They were nearly driven to extinction for their furs, but today beavers are valued for their role as habitat creators and water stewards.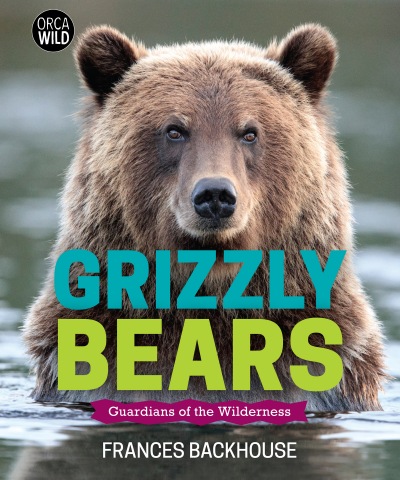 This nonfiction book introduces middle-grade readers to grizzly bears. Featuring photos throughout, it discusses the bears' biology, habitats and threats to survival, and how scientists, conservationists and young people are working to protect grizzly populations.