Charis St. Pierre
Charis St. Pierre grew up in British Columbia surrounded by blackberries and cedar trees. She is a parent of young children and a graduate student focused on environmental issues in children's literature. Charis is fascinated by how picture books depict the natural world, and the sorts of relationships they invite children to form with the environments around them. She lives in Edmonton with her family.
Books by Charis St. Pierre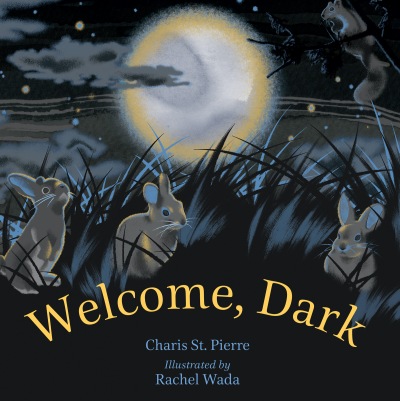 A stunningly illustrated picture book that introduces young readers to the importance of night as a time for animals to thrive, rains to fall, winds to blow and the world to rest.