Jessica Kluthe
Jessica Kluthe holds a Master of Fine Arts from the University of Victoria and is a writing instructor at MacEwan University. Her first book, Rosina, the Midwife, was on Edmonton Journal's bestseller list for over 10 weeks and her writing has been featured in Avenue Magazine, Little Fiction, Blank Spaces Magazine and several anthologies. Jessica draws on the creative inspiration she finds in motherhood and loves nothing more than snuggling up to read stories with her daughters. She lives in St. Albert, Alberta.
Books by Jessica Kluthe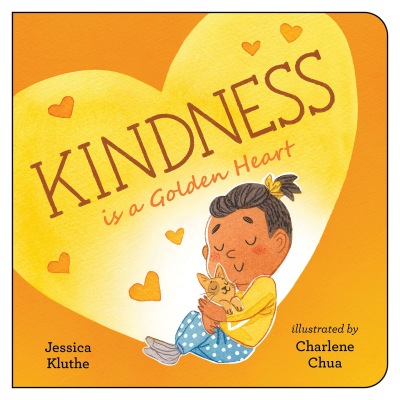 A gentle illustrated board book that uses metaphor to highlight opportunities to demonstrate and receive kindness.