Lisa Donohue
A caring and dynamic teacher, Lisa Donohue is passionate about creative solutions and innovative teaching techniques. Lisa has a strong background in the arts, and works collaboratively with other teachers in developing balanced literacy programs that foster student achievement. She was nominated as Teacher of the Year for 2010–2011, and is currently working as a Digital Literacy Resource Teacher with the York Region District School Board. Lisa lives in Newmarket, Ontario.
Books by Lisa Donohue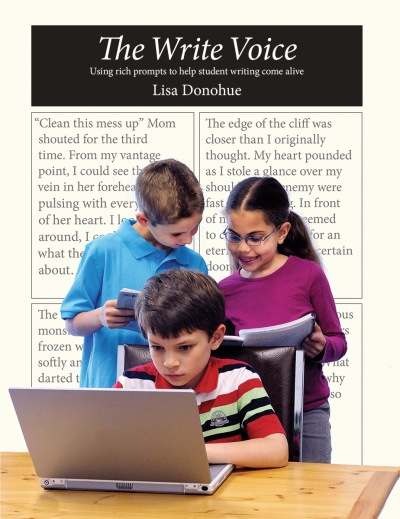 Using rich prompts to help student writing come alive.