Bill Richardson
A former radio/television presenter, Bill Richardson writes for children and adults. His books include Bachelor Brothers' Bed & Breakfast, Waiting for Gertrude, After Hamelin, and The Alphabet Thief. Awards include Stephen Leacock Medal for Humour, the Silver Birch Award, a B.C. Book Award, a Manitoba Book Award, and Outstanding Bandsman (Golden Gate Junior High School, 1969). He lives in Vancouver.
Books by Bill Richardson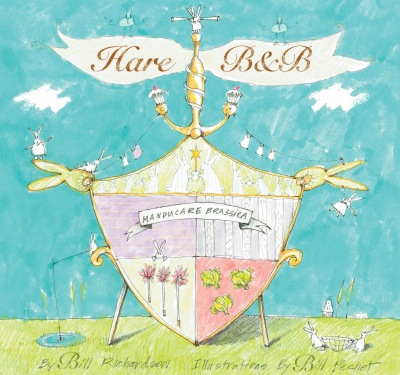 A family of young hares sets up a bed and breakfast after their parents run afoul of a devious coyote.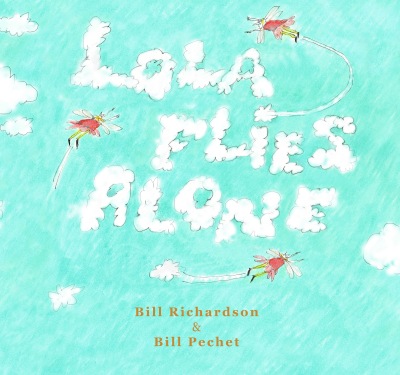 Lola's off to visit her grandmother, and is taking her first airplane trip alone. She has dressed for the occasion, and as it turns out, that special outfit comes in handy. With style and spunk, Lola is ready for anything.