Nicola I. Campbell
Nicola I. Campbell is the author of Shi-shi-etko, Shin-chi's Canoe, Grandpa's Girls, and A Day with Yayah. Nłeʔkepmx, Syilx, and Métis, Nicola is from British Columbia. Her stories weave cultural and land-based teachings that focus on respect, endurance, healing, and reciprocity.
She has been a finalist for numerous children's literary awards, and her book Shin-chi's Canoe won the 2009 TD Canadian Children's Literature Award as well as the 2008 Governor General's Award for Illustration. She lives in British Columbia.
Books by Nicola I. Campbell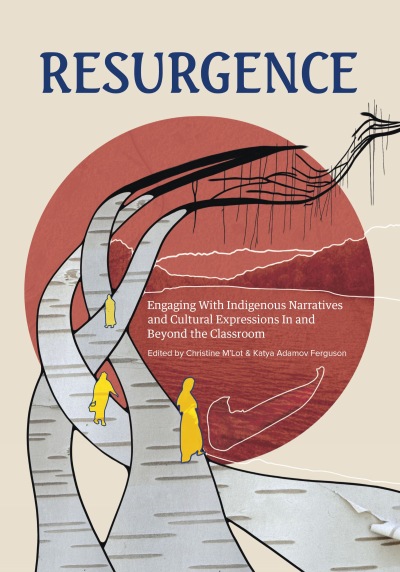 This collection of contemporary poetry, art, and narrative supports K–12 teachers in connecting with Indigenous voices and perspectives, bringing Indigenous works in their classrooms, and creating equitable teaching practices.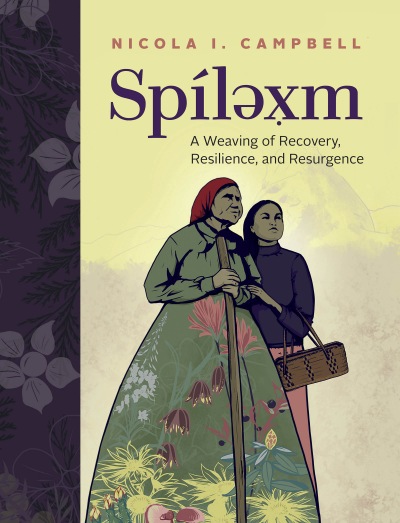 Captivating and deeply moving, this story basket of memories tells one Indigenous woman's journey of overcoming adversity and colonial trauma to find strength through creative works and traditional perspectives of healing, transformation, and resurgence.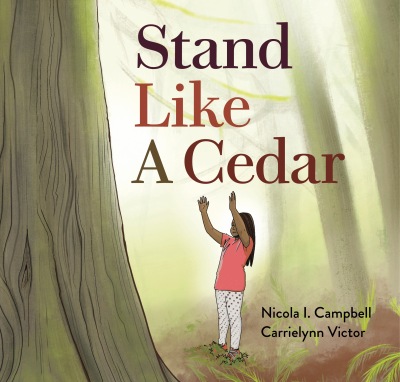 Follow Nicola I. Campbell's lyrical storytelling on a journey through the wilderness to discover the animals of British Columbia, their names in the Nle?kepmxcín or Halq'emeylem languages, and the teachings they have for us. Experience a celebration of sustainability and connection to the land through breathtaking art.