Sally Roesch Wagner
Feminist pioneer Sally Roesch Wagner, PhD, is a nationally recognized lecturer, author and storyteller of the history of women's rights. A founder of one of the country's first college women's studies programs (California State University, Sacramento), she has taught women's history for forty-eight years. She currently serves as adjunct faculty in the University Honors Program at Syracuse University and St. John Fisher's Executive Leadership Program.
Books by Sally Roesch Wagner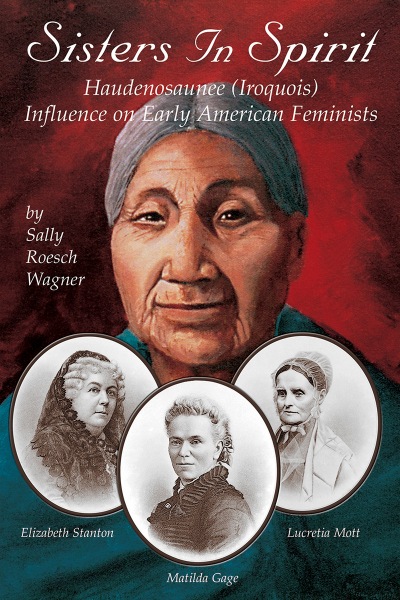 An insight into how the leaders of early American feminism received their inspiration and vision of equality.