Lou Allin
Lou Allin was the author of the award-nominated Belle Palmer mysteries set in Northern Ontario. Formerly an English teacher, Lou held a PhD. in English literature. Her Rapid Reads Contingency Plan won the Arthur Ellis Award for Best Crime Novella in Canada and has been shortlisted for the Golden Oak Award from the Ontario Library Association.
Books by Lou Allin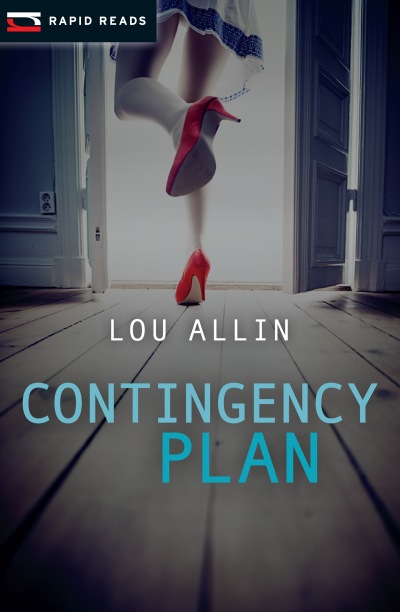 Sandra Sinclair realizes she's made a terrible mistake in marrying into an abusive relationship, putting herself and her twelve-year-old daughter in grave danger.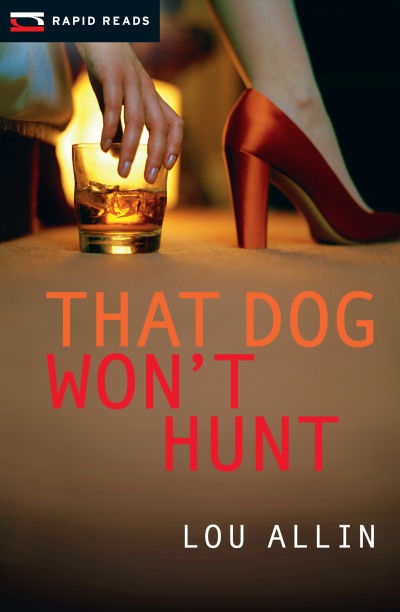 A drifter takes a job at a hunting lodge in Northern Ontario, with the expectation of a big payday for the summer's work. But when the eccentric owner decides to renege on her promises, she ends up dead.